Salam Alikoum english speaker!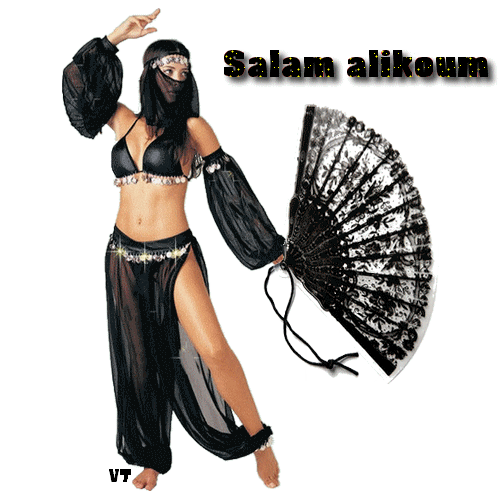 How are you today?
Today, on this fourth day of this wonderfull year 2015's coming, the time is now for to leave Mauritania, and with it the arabic lands. Now gonna be the Black Africa that will have to bear my visit.

Mauritania in 7 points :
1
As the number of bars in all the country. It is next to the dock in NDH ( Nouadhibou). I haven't been there unfortunately. In 2012, the government has been close all the clubs and bars all over the country, except this one who is tolerate, almost only for the Russian and Chinese fisherman. They need this to stay in this country :)
2
As the number of church in Mauritania. One in NDH and one in NKT (Nouakchott). I've seen both of them. The country is officially 100% Muslim, this 2 churches are exclusively for the expat, mainly french. No synagogue or Buddhism temple around.
3
As the number of kilometer than can be the train I got between NDH and Zouerat. Emblem of the country, it shows on the ticket of 5000 UM.
Famous to be the longest train in the world. It is composed of 200 wagons than can weight 81 tons of iron each, in the sense Zouerat-NDH, 700km and a single passenger wagon recently added. The passenger car being such a mess, the number of passenger compare to the space, I made the choice of "Wagon", that only for "hard man", obviously. I understood why ... 15 hours of outdoor travelling at night, in the desert between sandstorm and dust with temperature below 8 degrees. These cars are filled with hundreds of goats, all kinds of furniture, from the fridge to 100kg clothing bag. This train is the fastest, cheapest, and may be the only way to transport goods to these areas of the desert. Along the border with Western Sahara, desert landscapes succeed and do not change.
4
As the number of control undergoes in less than 1km. With 4 different security bodies : Police, Gendarmerie, Army and GGSR (General Group for Road Safety). All independent of each other, they don't trust the previous controls. Safety prevails here, trust a little less.
5
As the number of cities over 50,000 inhabitants. Not one more! For comparison, France has 122 cities with more than 50,000 inhabitants, and England has more than 200 :
First city Nouakchott = Detroit
2nd Nouadhibou = Dunkerque
Must be eating all this people! The gentleman above, he makes bread for all these people! (The picture is in Nouakchott)
6
As the number of spoken languages in the country:
Those of Arab origin - The Arab and Hassaniyya (Mauritanian language closer to the Amazigh than Arabic)
Those of African origin: Wolof, Soninke, Peul (sometimes called Pular)
That of colonial origin: French.
So how to understand a shit! They say you to a street corner in a language Hello, good evening in another and nice day in a different again!
But since a good 40% of people speak neither Arabic or Mauritanian, they communicate in french, everything works out!
Namely, "Ca va?" "Bien" works in all languages :)
Here, traveler's life is almost the same as local's life. Almost nothing is done or think for tourism. But it's not so bad to live. For example, my Mastercard credit card can wait Senegal before work again, no cash machine in the whole country! It stay a big transit country because of his location. It is indeed the only country (to my knowledge) that you can join countries of West Africa, central or south by road. Other countries are closed borders to the south, or areas subject to conflicts. Border to Senegal and Mali, two very important countries in the migration of France, he proved that there must also be a strong Mauritanian population in France (in proportion to the population).
To sum up, this country and its 13 days (don't worry, the superstition of 13 is a Catholic origin, I am saved here), have been the perfect transition between Arab and black African countries.
Today, I am on my way to the Senegalese border, Rosso. The crossing will be in the dugout, crossing the border river Senegal. With the transition to the Francs (CFA), return to the roots!
I leave you now with these words of wisdom, happy new year to you,
sleep soundly!